Rhinestone Clutch Pearl Handbag
Rs. 1,299.00
Rs. 2,998.00
-57% OFF
Style
Black
White
Pink
Blue
Silver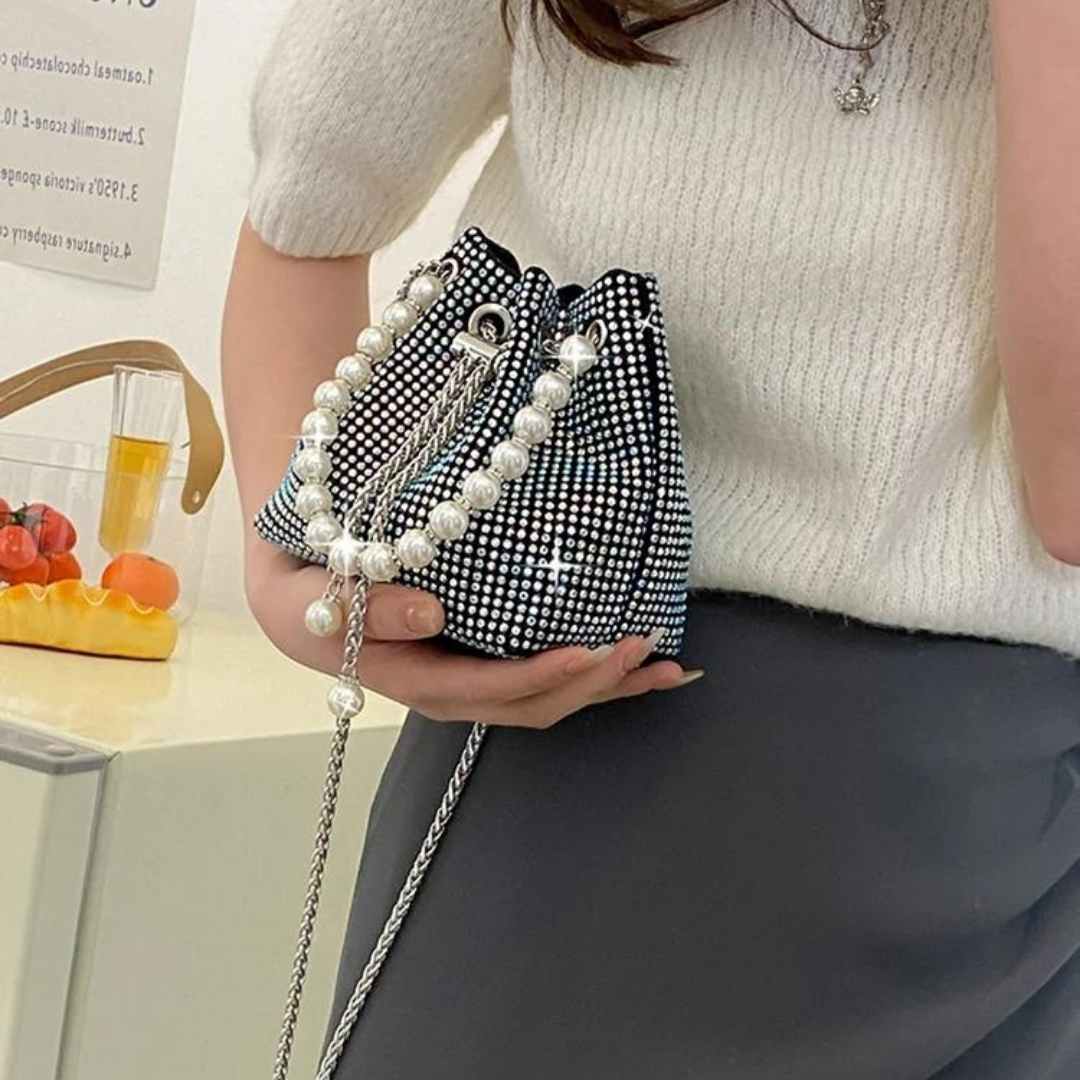 Introducing the Rhinestone Clutch Pearl Handbag, a dazzling accessory that combines elegance and glamour. Crafted with the finest materials, this handbag is designed to make a bold statement wherever you go.
The main material of this exquisite clutch is a combination of high-quality PU leather and shimmering rhinestones.
The perfect fusion of durability and luxury, the PU leather provides a sleek and polished look, while the rhinestones add a touch of sparkle and sophistication.
Measuring at 170*150*100mm/6.7*5.9*3.9in, this handbag is the ideal size to hold your essentials without weighing you down.
It features a convenient single shoulder strap, with a generous length of 115cm (45.3in) that ensures comfortable and effortless carrying. Please note that the strap is not adjustable.
The attention to detail is evident in every aspect of this handbag, including the strap root number, which is thoughtfully designed to provide a secure and reliable carrying experience.
Embrace the allure of the Rhinestone Clutch Pearl Handbag and let its exquisite craftsmanship and stylish design enhance your ensemble.
Make a statement and shine bright with this stunning accessory.
Hey, check out our Youtube!
#Be More of You with Inkmilan