Flatfit Shoulder Bag
Rs. 1,499.00
Rs. 3,398.00
-56% OFF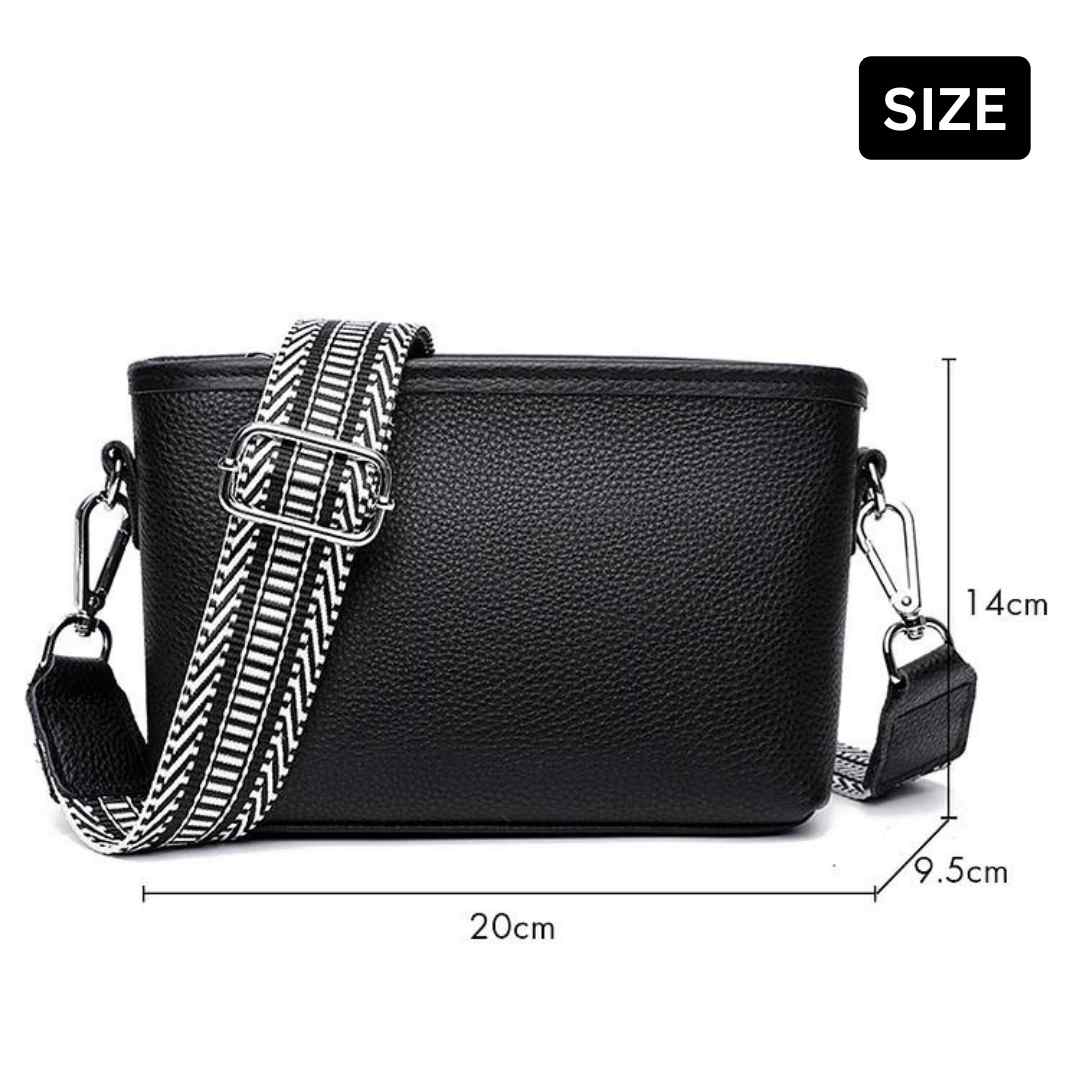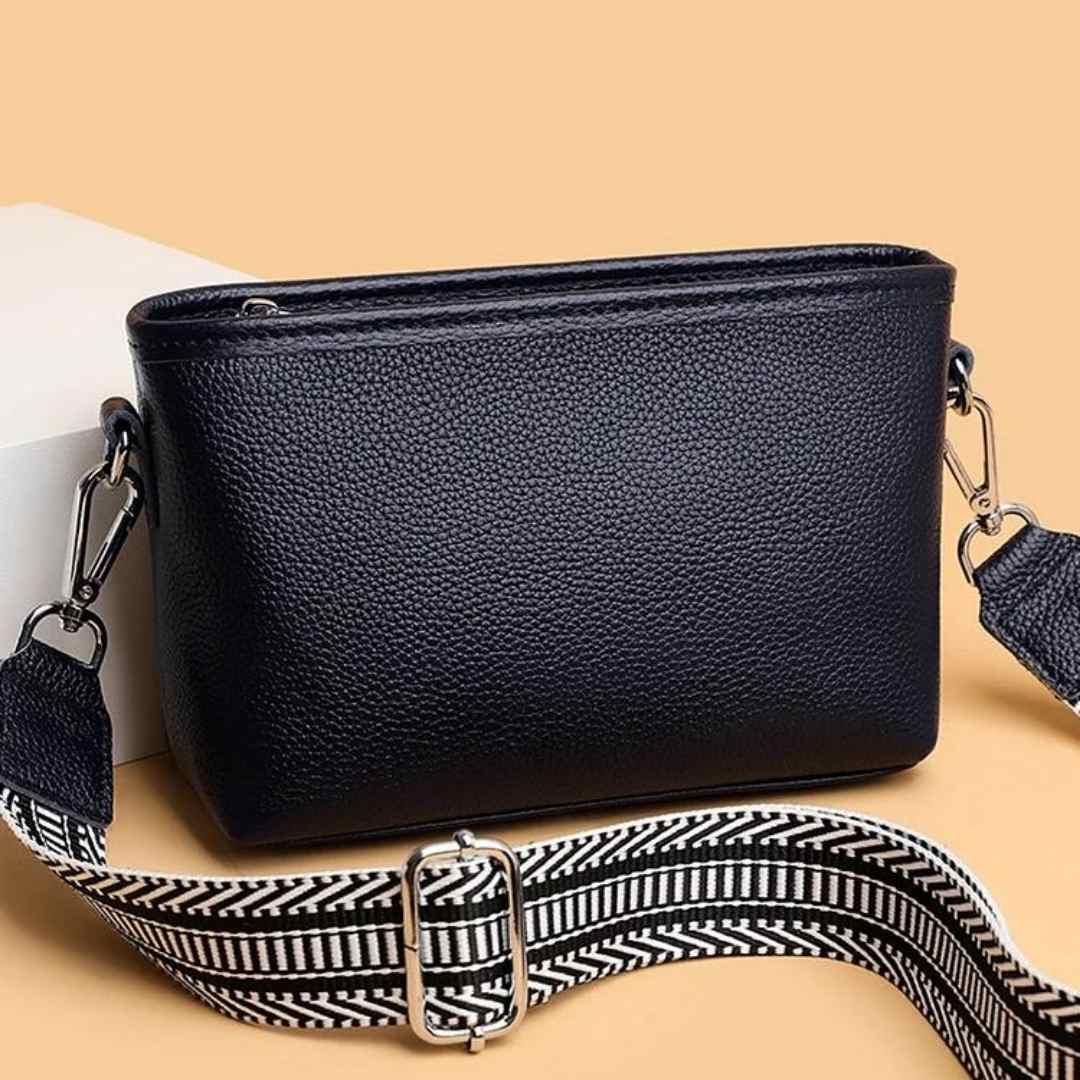 Introducing the Flatfit Shoulder Bag, a versatile and stylish accessory that combines functionality with a timeless design. Crafted with care, this shoulder bag is the perfect companion for your daily adventures.Made from high-quality cowhide fabric, this bag offers a winning combination of softness, comfort, and durability.The premium material not only feels luxurious but also ensures that the bag will withstand the test of time. Additionally, its easy-care nature means that you can keep it looking pristine with minimal effort.
Measuring at 20x14x9.5cm (7.87x5.51x3.74in), this shoulder bag provides ample space to accommodate your essentials. With a shoulder strap length of approximately 120cm (47.24in), you can wear it comfortably across your body or on your shoulder.
Whether it's your mobile phone, keys, wallet, lipstick, cosmetics, or other small accessories, this bag has you covered.
The bag's thoughtful design includes pocket storage, allowing you to organize your belongings efficiently. No more fumbling around for items – everything will have its place, making it easy to find what you need quickly.
With its solid color and adjustable shoulder strap, this bag is designed to adapt to your style effortlessly. Whether you prefer a shoulder bag or a messenger bag, you can easily adjust the strap to suit your preference. The sleek and minimalistic design ensures that it pairs well with a variety of outfits, making it a versatile accessory for any occasion.
Elevate your style with the Flatfit Shoulder Bag and enjoy the perfect blend of fashion and functionality. Invest in a bag that not only complements your daily needs but also adds a touch of sophistication to your ensemble. Upgrade your accessory game and embrace the convenience and elegance that this bag has to offer.
Hey, check out our Youtube!
#Be More of You with Inkmilan