Kafet Tote Bag
Rs. 1,999.00
Rs. 3,998.00
-50% OFF
Style
Dark Brown
Cream
Black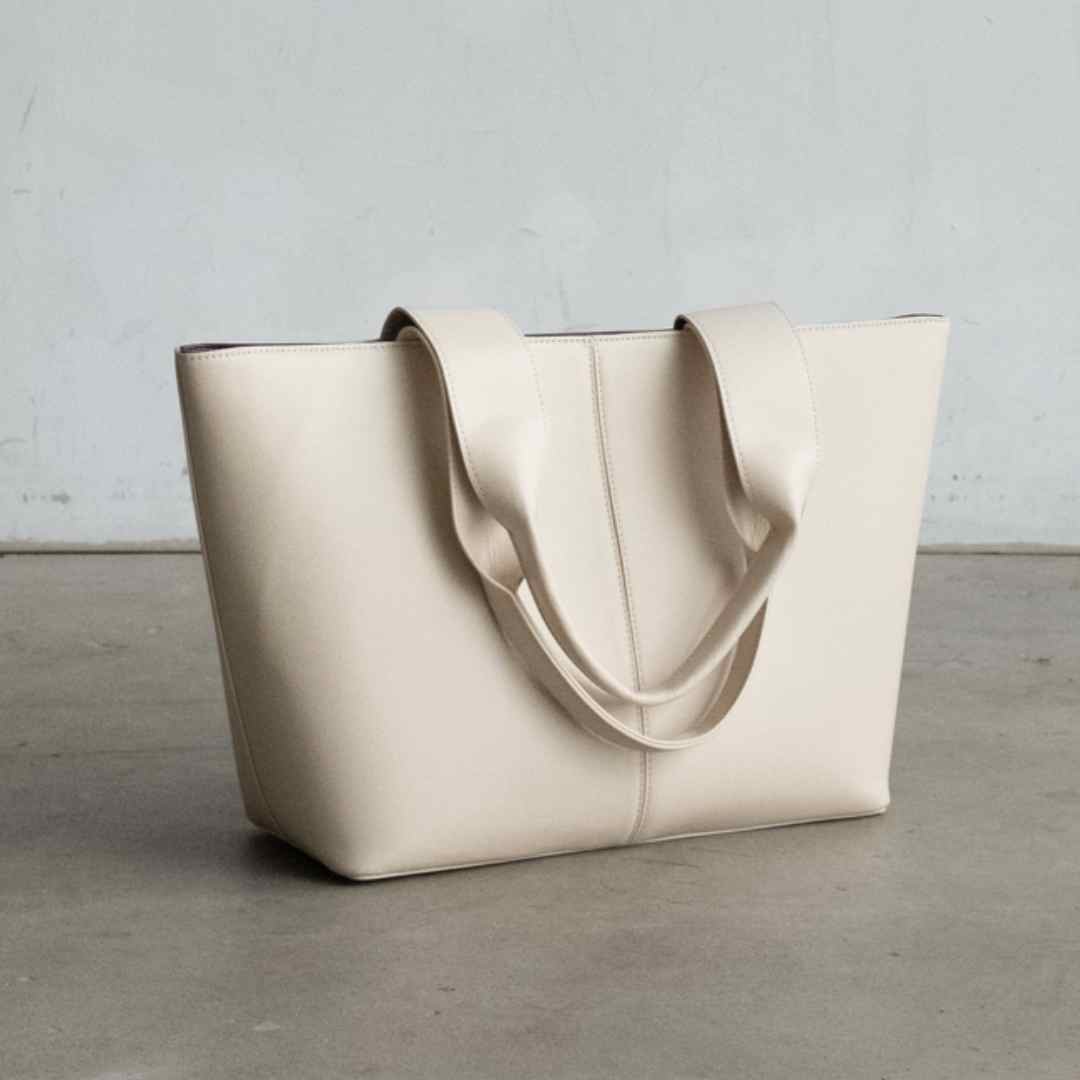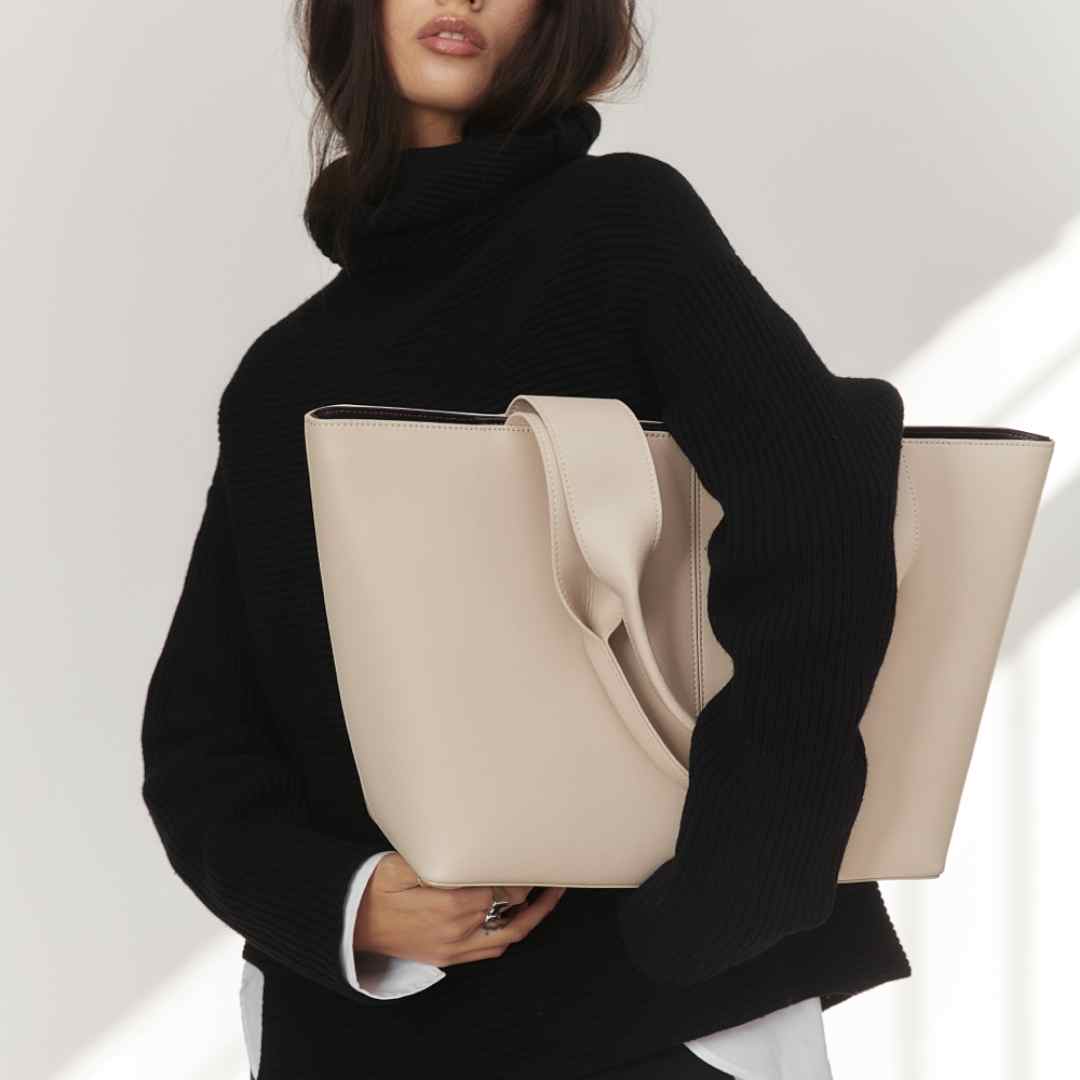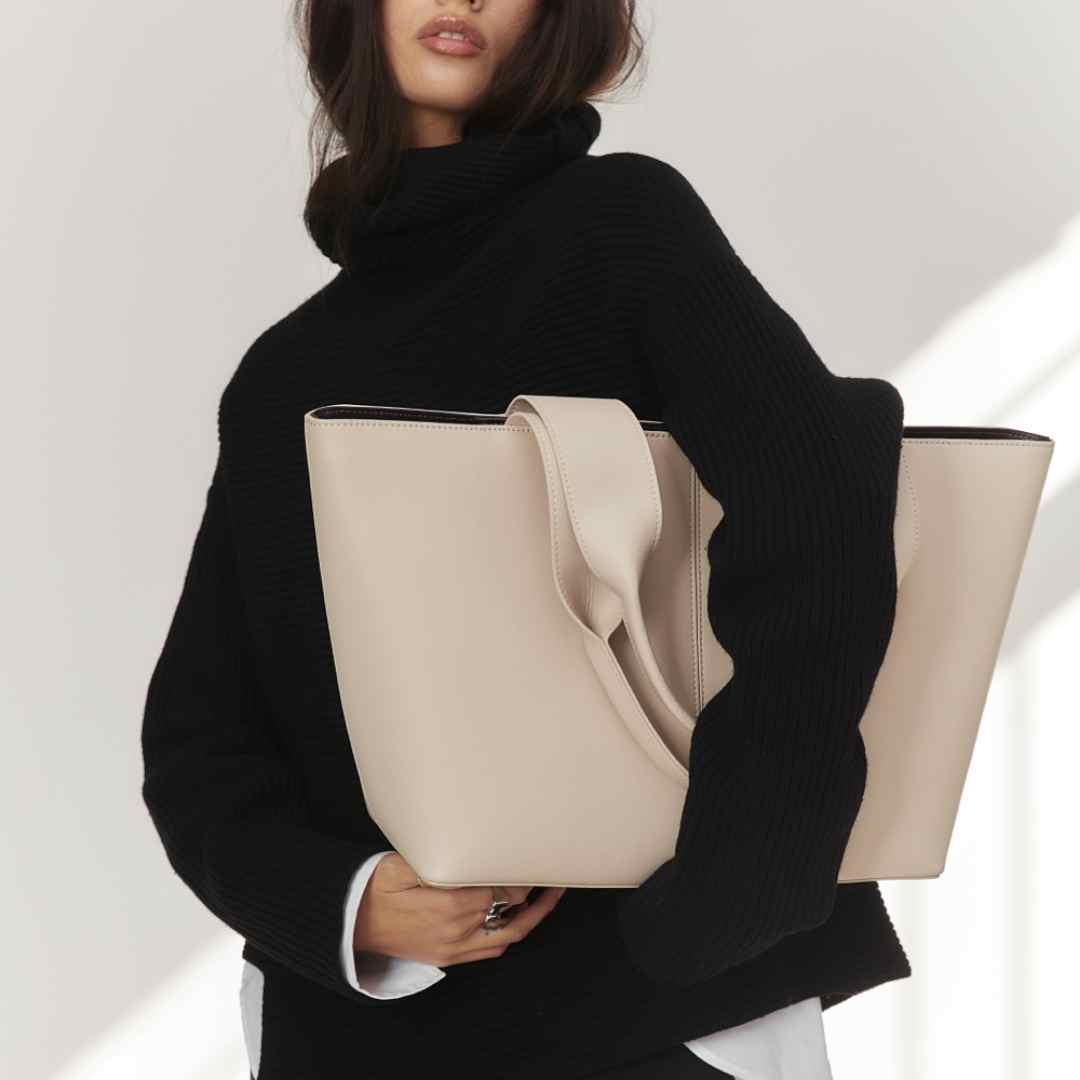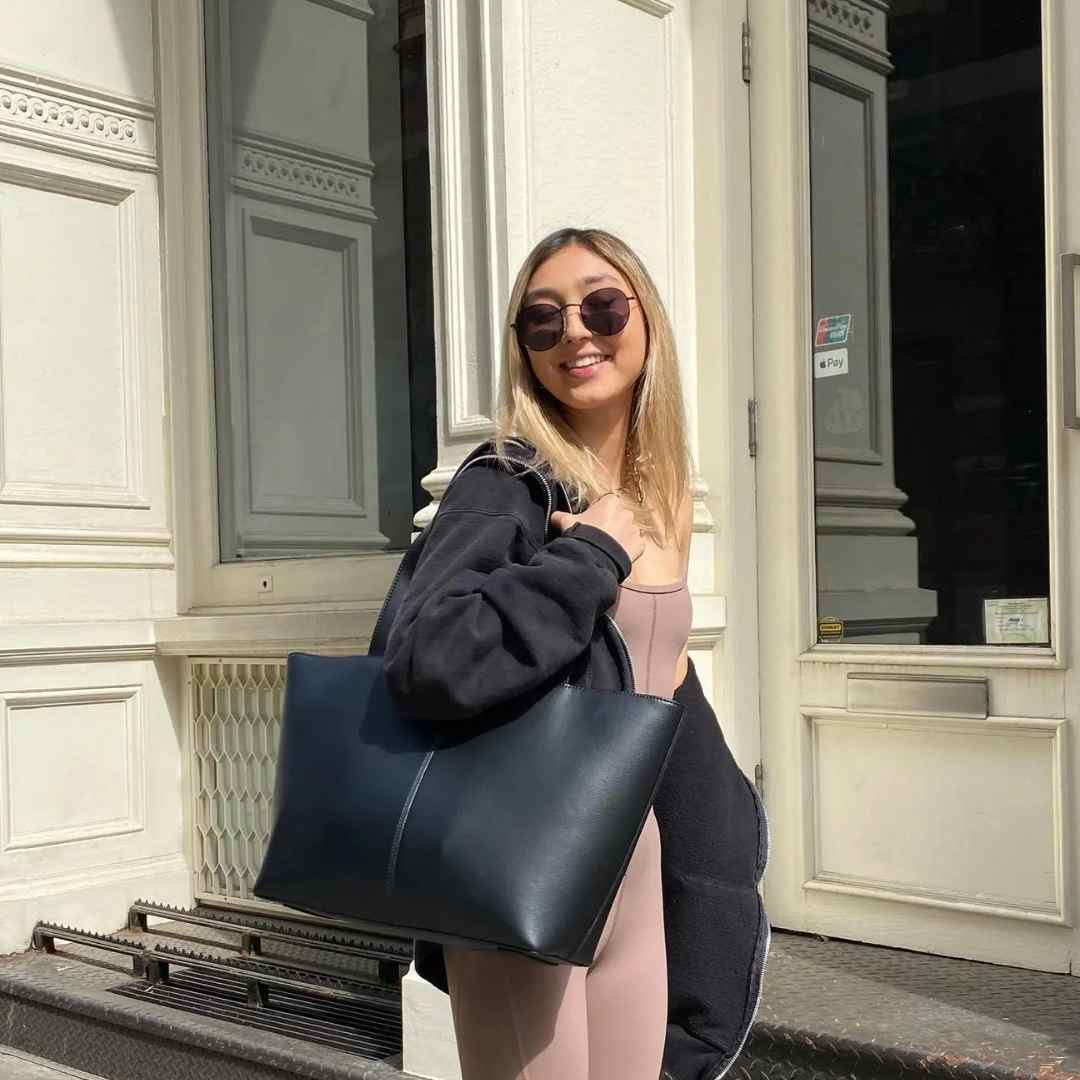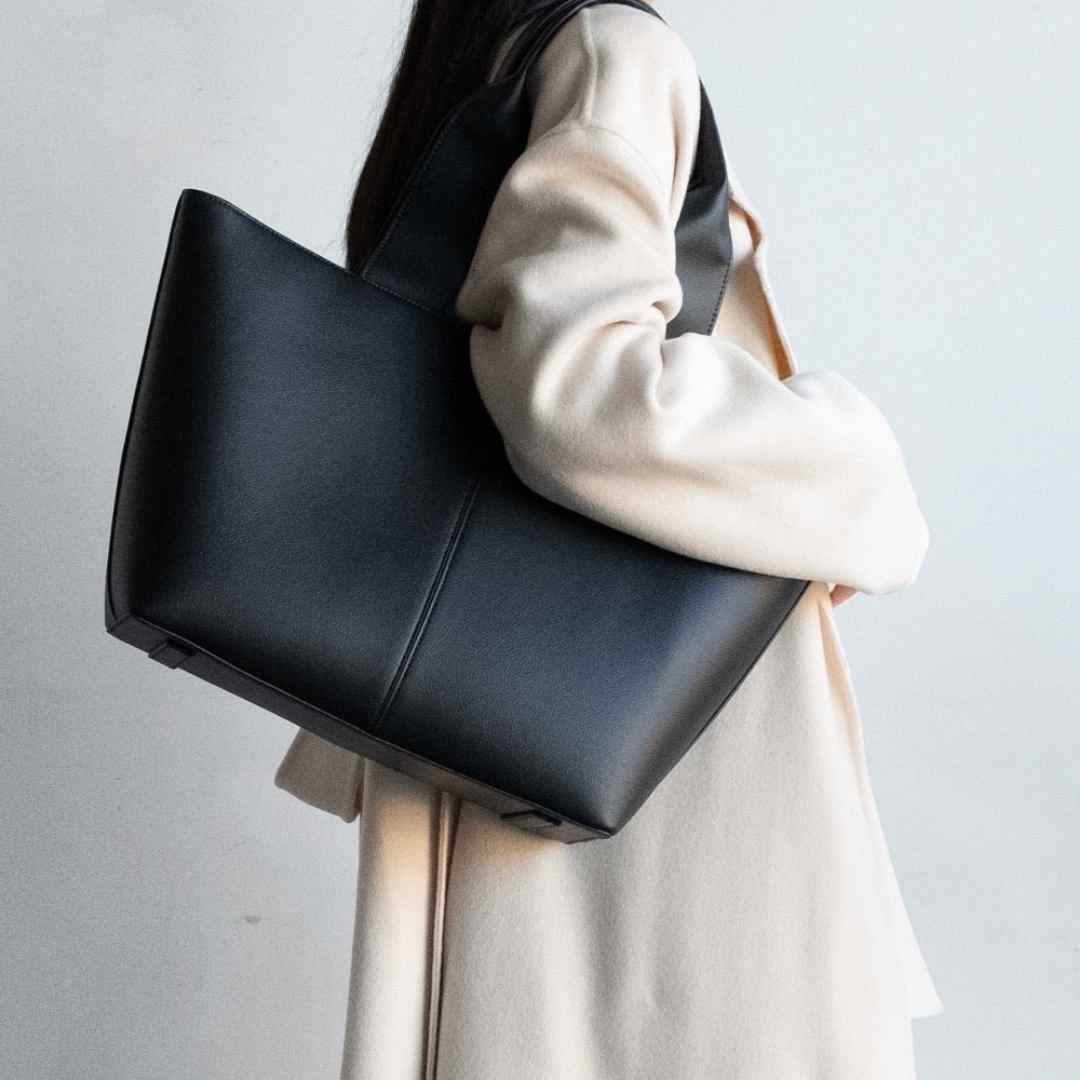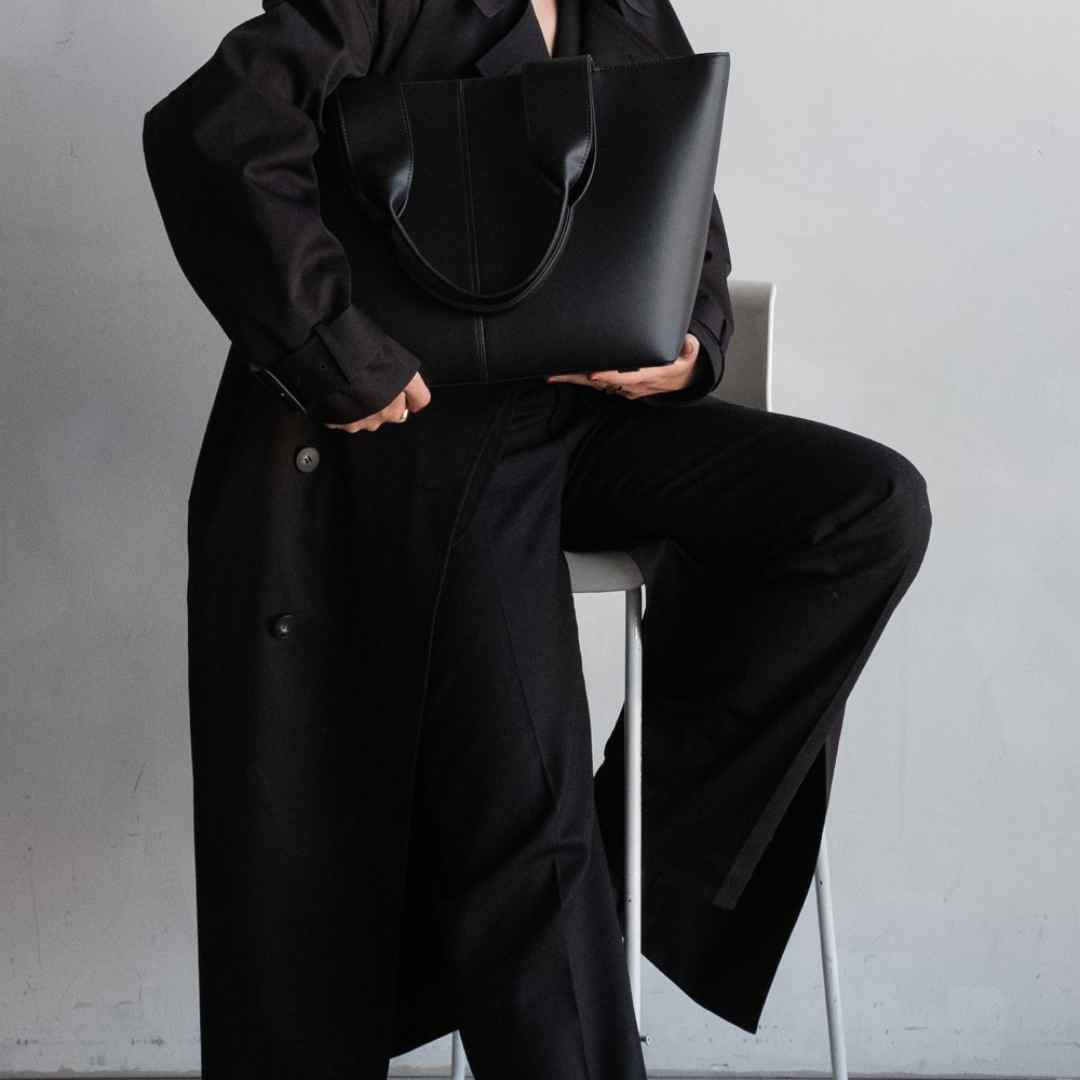 Introducing the stylish and functional Kafet Tote Bag, the perfect accessory for your daily routine. Designed to fit 16" laptops (measured diagonally), this tote bag is made with high-quality materials to ensure durability and longevity.
The Kafet Tote Bag features a spacious main compartment, providing ample space for all your essentials, including your laptop, documents, and personal belongings.
Additionally, the bag has three slot pockets, allowing you to stay organized and keep your belongings in order. The large button pocket is perfect for quick access to your phone or wallet.
The double magnetic closure ensures that your belongings are secure and safe at all times, while the key leash allows you to keep your keys within reach, eliminating the stress of misplaced keys.
This tote bag is perfect for busy professionals who are always on-the-go. Whether you're headed to work, running errands, or meeting friends, the Kafet Tote Bag is the perfect accessory to complement your style and keep you organized.
Order your Kafet Tote Bag today and experience the perfect combination of style and functionality!
Hey, check out our Youtube!
#Be More of You with Inkmilan