Hoge Sling Bag
Rs. 1,399.00
Rs. 2,799.00
-51% OFF
Color
White-Brown
Red-Brown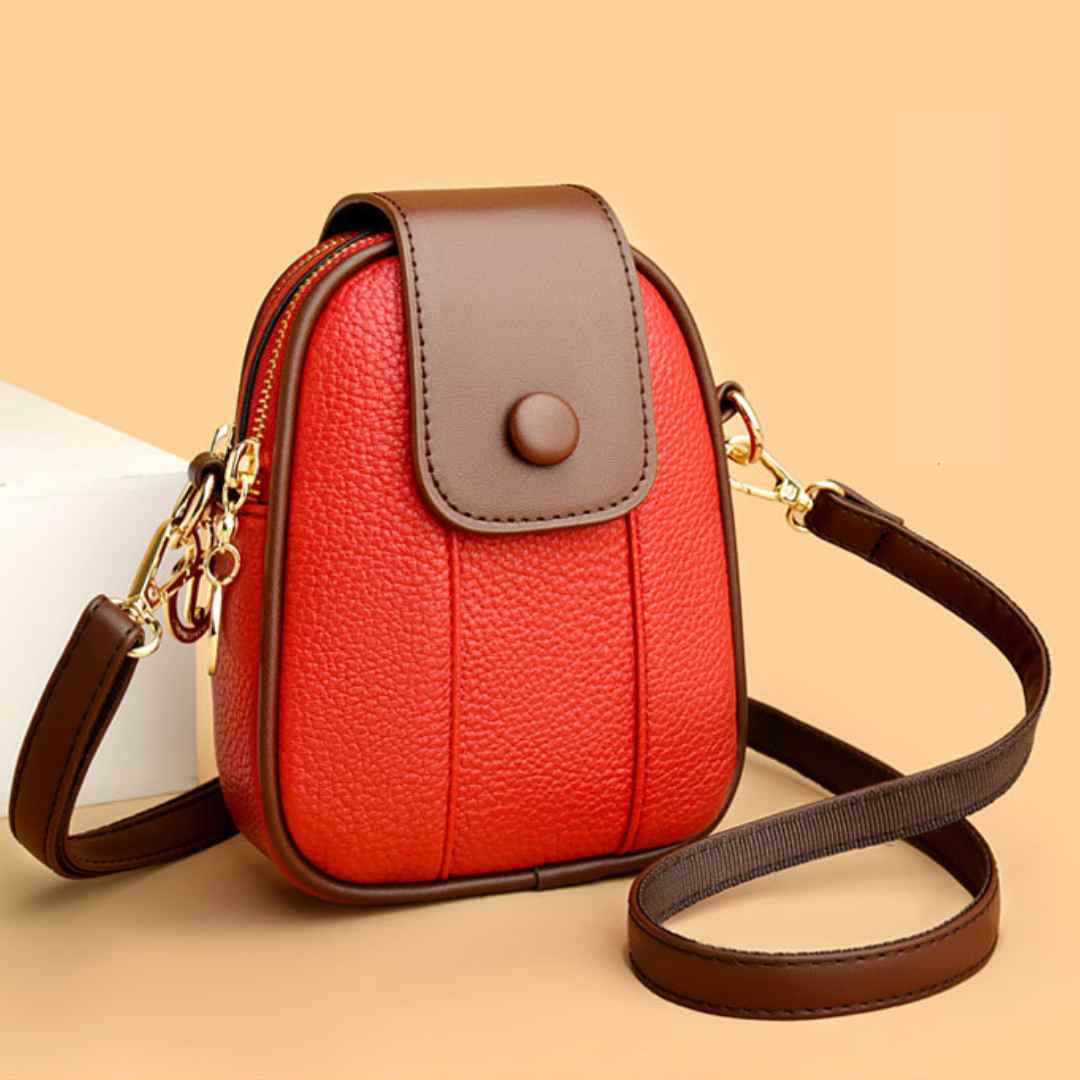 The Hoge Sling Bag by Inkmilan is a versatile and stylish accessory that complements any outfit, whether it's casual or dressy.
The bag is not too small or too big, providing enough space to store essential items such as a wallet, keys, cell phone, and a few other things. Its compact size makes it easy to carry around while still offering enough storage capacity to meet your needs.
Crafted from high-quality materials, this fashion crossbody bag is built to last and withstand daily use.
The bag features a unique and adorable design that adds a touch of elegance to your outfit, making it the perfect accessory for any occasion.
The bag comes with a long, adjustable strap that allows you to wear it as a crossbody bag, making it easy to carry and keep your hands free.
Additionally, the bag has multiple pockets, including a cell phone pocket and a wallet pocket, ensuring that your items stay organized and within reach.
Overall, the Hoge Sling Bag by inkmilan is a practical and stylish accessory that complements any outfit and provides ample storage space for your daily essentials.
Its versatility, durability, and adorable design make it a must-have accessory for anyone looking for a functional and fashionable bag.
Hey, check out our Youtube!
#Be More of You with Inkmilan