Flygo Cosmetic Pouch
Rs. 999.00
Rs. 908.00
10% OFF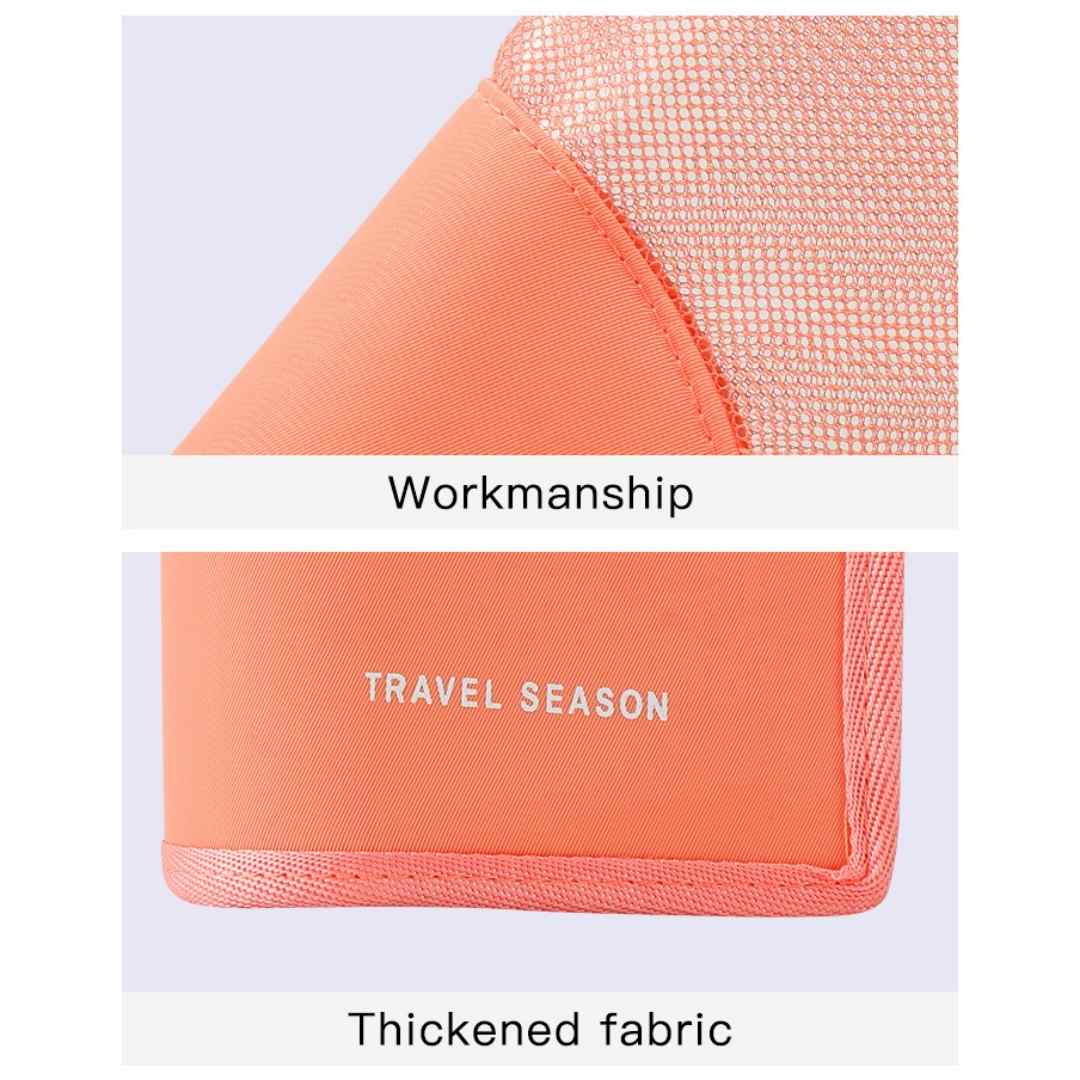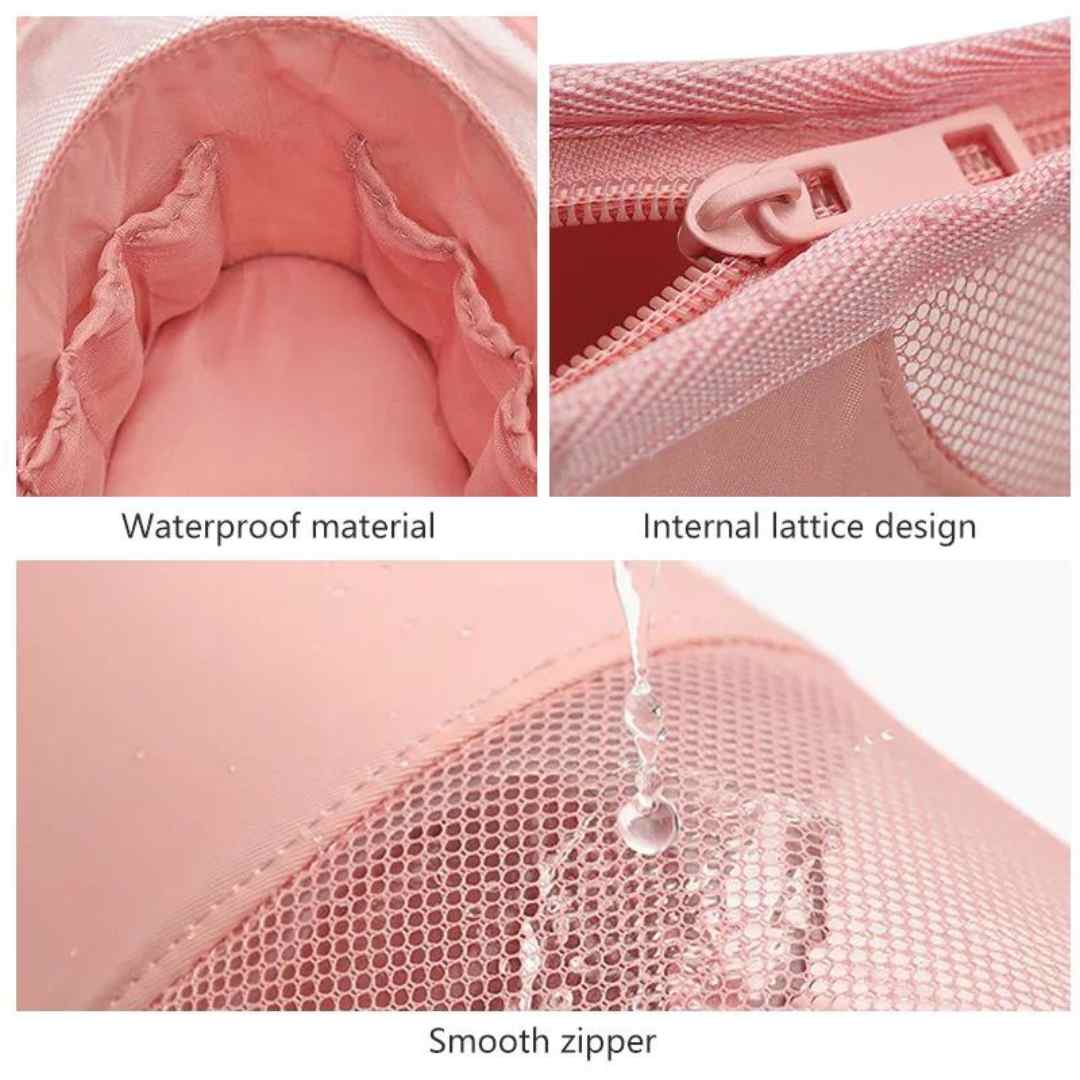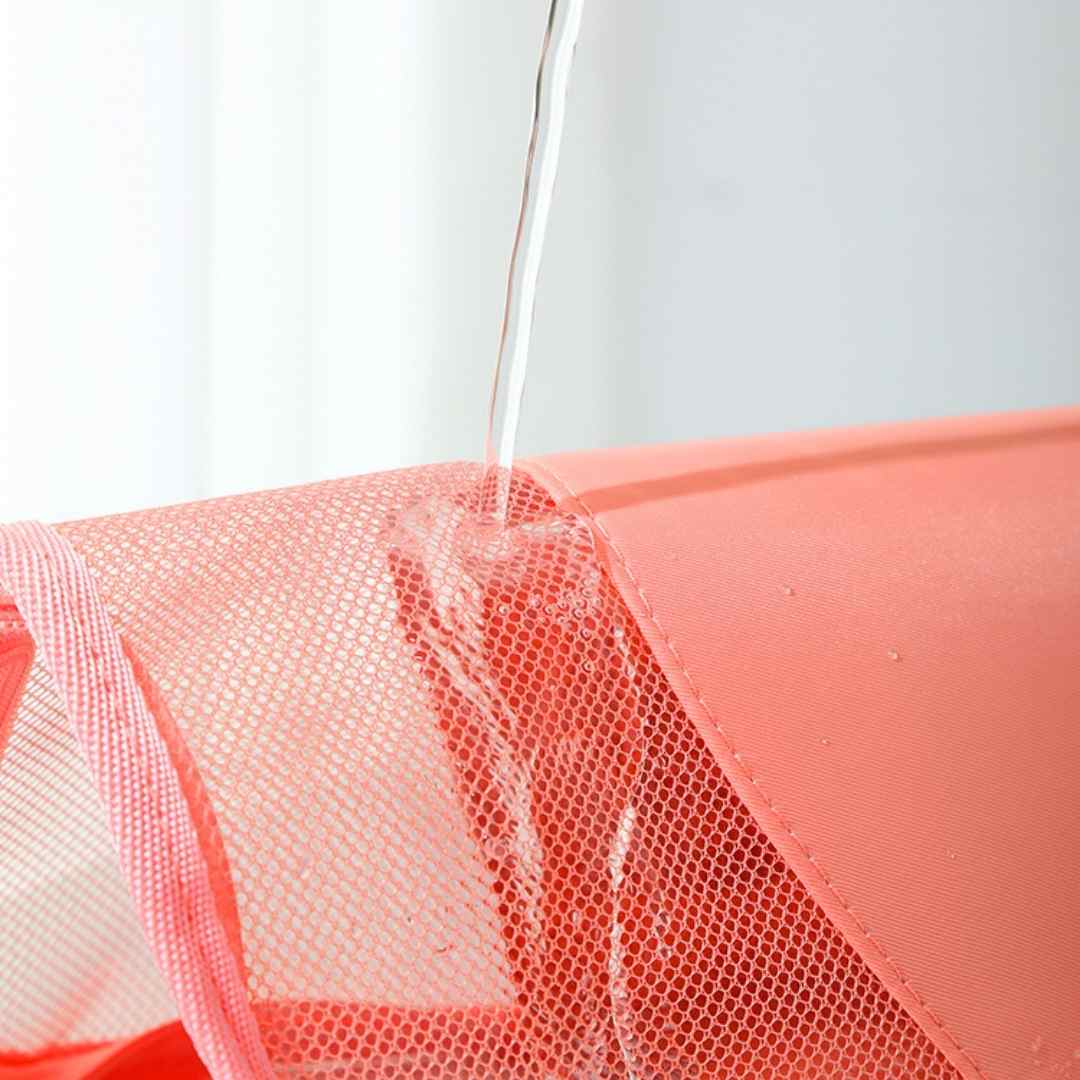 Introducing the Flygo Cosmetic Pouch - the perfect solution for all your cosmetic and travel needs! Whether you're heading out on a business trip, vacation, gym workout or camping trip, this functional makeup bag has got you covered.
With its large capacity, you can store all your beauty essentials securely in one place, making it easy to find what you need when you need it.
The lightweight design of this cosmetic bag ensures that it won't add any extra weight to your luggage, making it a perfect travel companion.
The Flygo Cosmetic Pouch is also incredibly versatile. Its compact and sturdy design make it ideal for home use as well as on-the-go activities like camping and outdoor adventures.
Plus, its well-wrapped structure ensures that your cosmetics are protected and won't get damaged during transport.
Overall, the Flygo Cosmetic Pouch is a must-have for anyone who wants to stay organized while looking their best on-the-go.
Whether you're packing for a quick weekend getaway or a long business trip, this travel organizer bag has everything you need to keep your cosmetics safe, secure and easily accessible. Get yours today and experience the ultimate in convenience and style!
Hey, check out our Youtube!
#Be More of You with Inkmilan